President and Chief Executive Officer
Dr. Ben Sorensen provides leadership training, sales training, and executive coaching to corporate and non-profit organizations across a wide spectrum of industries globally. Ben trains thousands of senior executives annually. During the past 20 years, Ben has become best known for his rich mix of corporate experience, non-profit work, and teaching ability. Ben focuses on teaching practical, proven skills while customizing all material to the specific needs of each client.
Ben is the Founder, President and CEO of Sorensen Consulting, Inc. Ben co-authored Customer Tells: Delivering World-Class Customer Service by Reading Your Customer's Signs and Signals (Kaplan Publishing, 2007), which focuses on how to communicate effectively and deliver exceptional customer service. Prior to his 20 years in leadership training and executive coaching, Ben excelled in pharmaceutical sales and financial services. He worked for PricewaterhouseCoopers and Pfizer, where he was one of the top-producing health care representatives.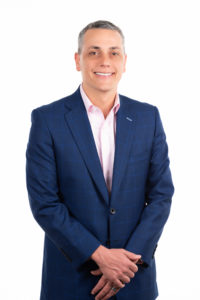 Ben has earned multiple degrees at the graduate and doctorate level which include a Juris Doctor from Georgetown University Law Center (2007), a Master of Science of Strategic Intelligence from the National Intelligence University (2013), a Doctor of Ministry from Amridge University (2013), and a Master of Arts of Leadership from Duquesne University (2002).
Ben proudly serves in the U.S. Navy Reserve as a Lieutenant Commander specializing in intelligence. Ben served at the Pentagon for five years and currently serves at the United States Southern Command.  He has earned multiple awards, including the Joint Service Commendation Medal and the Navy Commendation Medal.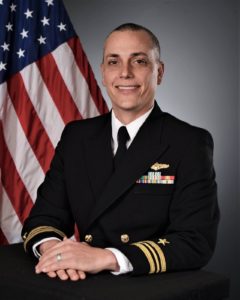 Ben Sorensen was sworn in as the Fort Lauderdale City Commissioner of District 4 on March 20, 2018. Ben ran unopposed and was re-elected as Fort Lauderdale City Commissioner of District 4 on November 3, 2020 and served until leaving office in November of 2022. During both terms of service Ben served as Vice Mayor of the City of Fort Lauderdale .
Ben is married to Anna Sorensen, who serves as the Vice President of Sorensen Consulting. Anna has established a stellar reputation in the community and is the Former Director of Development at NSU Art Museum Fort Lauderdale. Anna currently serves as the South Florida Senior Advancement Director for University Advancement at NSU Florida. They are the proud parents of Alexandra and Louise.
Ben grew up in a family committed to service. He is the proud product of Florida public schools and is passionate about working together to make Fort Lauderdale an incredible place to live, work, play and visit. Ben has long worked with neighbors in Fort Lauderdale to address issues facing our City, and he believes in not just talking about problems but in implementing solutions.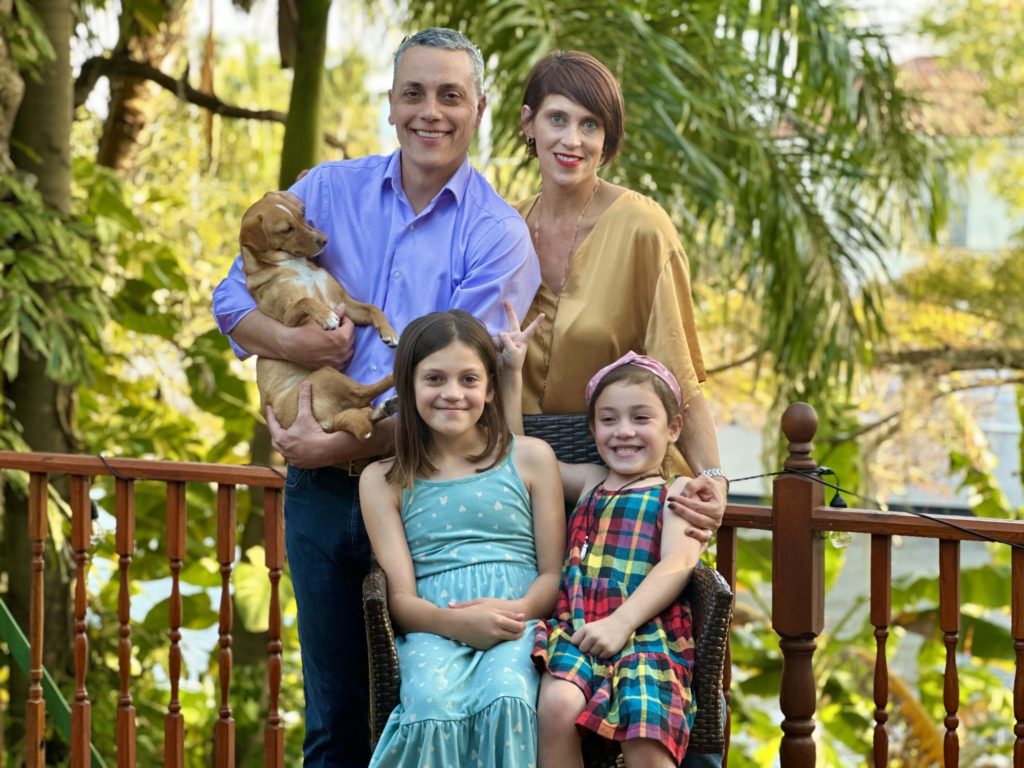 Christina M. Currie, Esq.
Christina joined Sorensen Consulting, Inc. in 2022. Christina is a licensed attorney with prior work experience in the Financial Services industry. Christina is a graduate of Florida Atlantic University where she majored in Business Administration and minored in Marketing. After working in the Financial Services industry, Christina elected to return to school in order to obtain her Juris Doctorate degree from Nova Southeastern University Shepard Broad College of Law in Fort Lauderdale, FL.  Christina is licensed to practice law in Florida State and Federal courts.  In addition to serving as our COO, Christina practices law at a firm she co-founded in 2012 which focuses on the representation of Plaintiffs in Federal Civil Rights matters.  Over the past decade Christina has served on various boards and has become known for her effective leadership, work ethic and strong advocacy skills.
Anna, hailing from Baton Rouge, co-founded Sorensen Development, Inc with Ben in 2015. By 2021, the company had expanded from the initial services offered and was re-branded Sorensen Consulting, Inc. Anna has 20 years of award winning experience in non-profit strategic planning, resource development, and fundraising. Anna previously served as Director of Development at NSU Art Museum Fort Lauderdale. She currently holds the position of South Florida Senior Advancement Director for University Advancement at NSU Florida.
Ryden is currently a student at the University of Colorado, Boulder, pursuing a B.S. in advertising through the strategic communications route in the College of Media, Communication, and Information School. Simultaneously he is pursuing a minor in leadership studies.
Disclaimer
Ben Sorensen is a Lieutenant Commander in the U.S. Navy Reserve. Use of his military rank, job titles, and photographs in uniform does not imply endorsement by the U.S. Navy or Department of Defense.