Dr. Ben delivers amazing, high-impact, and fun workshops for your team, client, or peer group. We partner with you to design and deliver workshops and training programs to fit your needs and to achieve your desired results.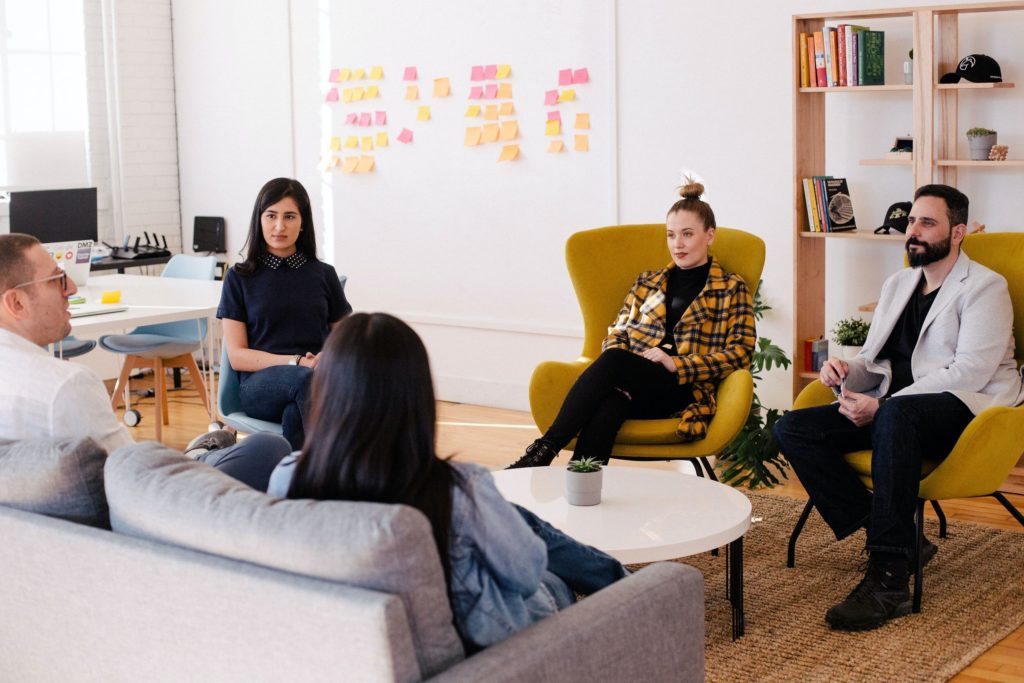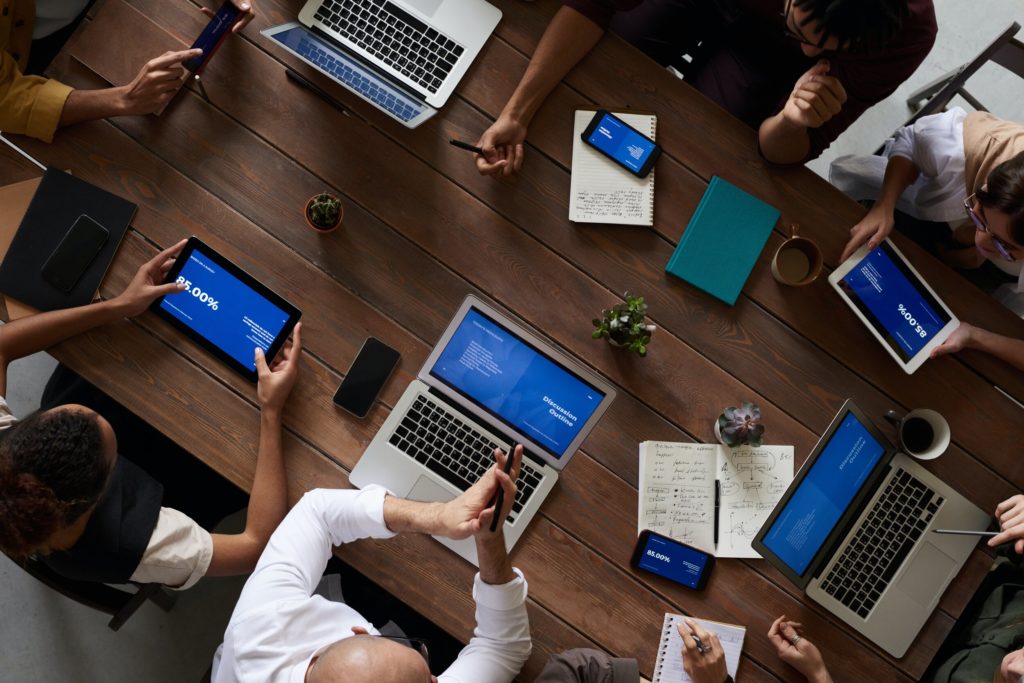 These workshops can be delivered as stand alone offerings or tailored to larger development programs. Our unique approach includes team assessments and offers hands-on training experiences for executives, managers, and entire organizations to develop leaders and build high-performing teams.
Our engaging, customizable training programs are designed to increase efficiency, productivity, and overall profitability for companies in any industry.
The length of an individual workshop is customizable and can vary from 30 minutes to 6 hours. For groups of 2-40, workshops can be a stand-alone topic or part of a series that Dr. Ben delivers gradually to build successively on topics and skills.
Engage with Ben in a 1-on-1 leadership evaluation and develop clear strategies on how to excel in your field. Gain insight into your current position in your organization, how you can best present yourself, and what you can do to maximize your chances of success.
An option for larger groups to enhance leadership skills on a wider scale. Ben will host an in-depth presentation detailing how to navigate your professional environment with integrity and tact while giving you the tools to get the most out of your career.